Used Car Dealer near Commerce Township MI

As you dive into the decision to get a car, you'll start to wonder what kind of car you want. Would you like something for a commute? Do you need a family vehicle? There are so many choices and you want to drive off in something that fits all of your needs.
A used car can be the right choice for you. At our used car dealer near Commerce Township, MI, we can give you the guidance and the selection you need. Come to LaFontaine Subaru and see what we can do for you!
Finding the Used Car for You
---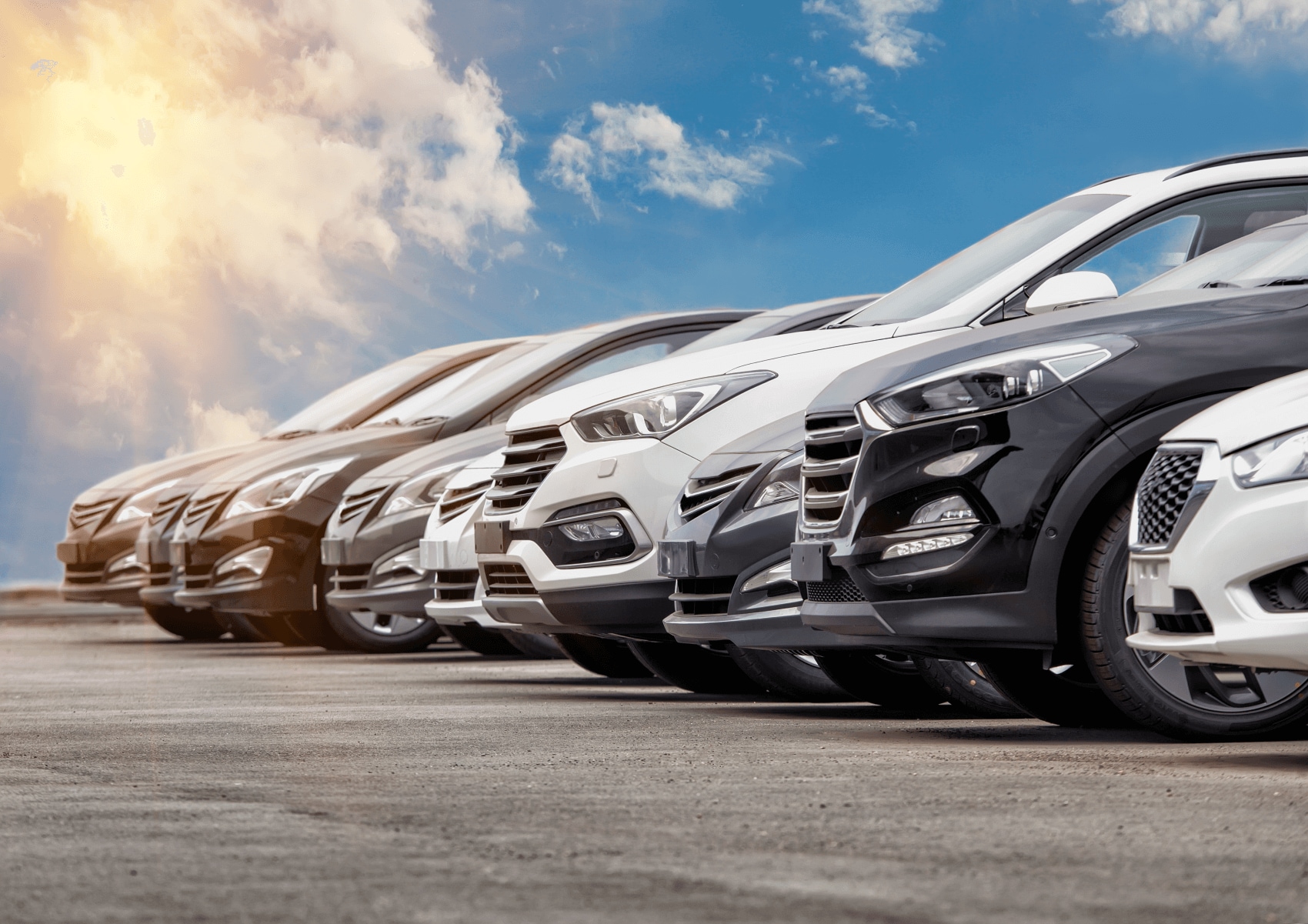 When you need a car, you want to have options. At our dealership, we make sure you have a number of different possibilities. If there is a specific performance quality, interior feature, or technology that you need to be successful on the road, we will help you find the right match.
You will see many different models within our selection. Our used cars for sale include compact sedans, SUVs, and trucks. You can explore the many options we have to find exactly what fits your needs.
You can also browse our inventory from your home. Our online inventory will show you every vehicle on our lot and allow you to narrow down your choices before you visit our dealership. Check back often to see what has newly arrived on our lot.
Why Choose a Used Car?
---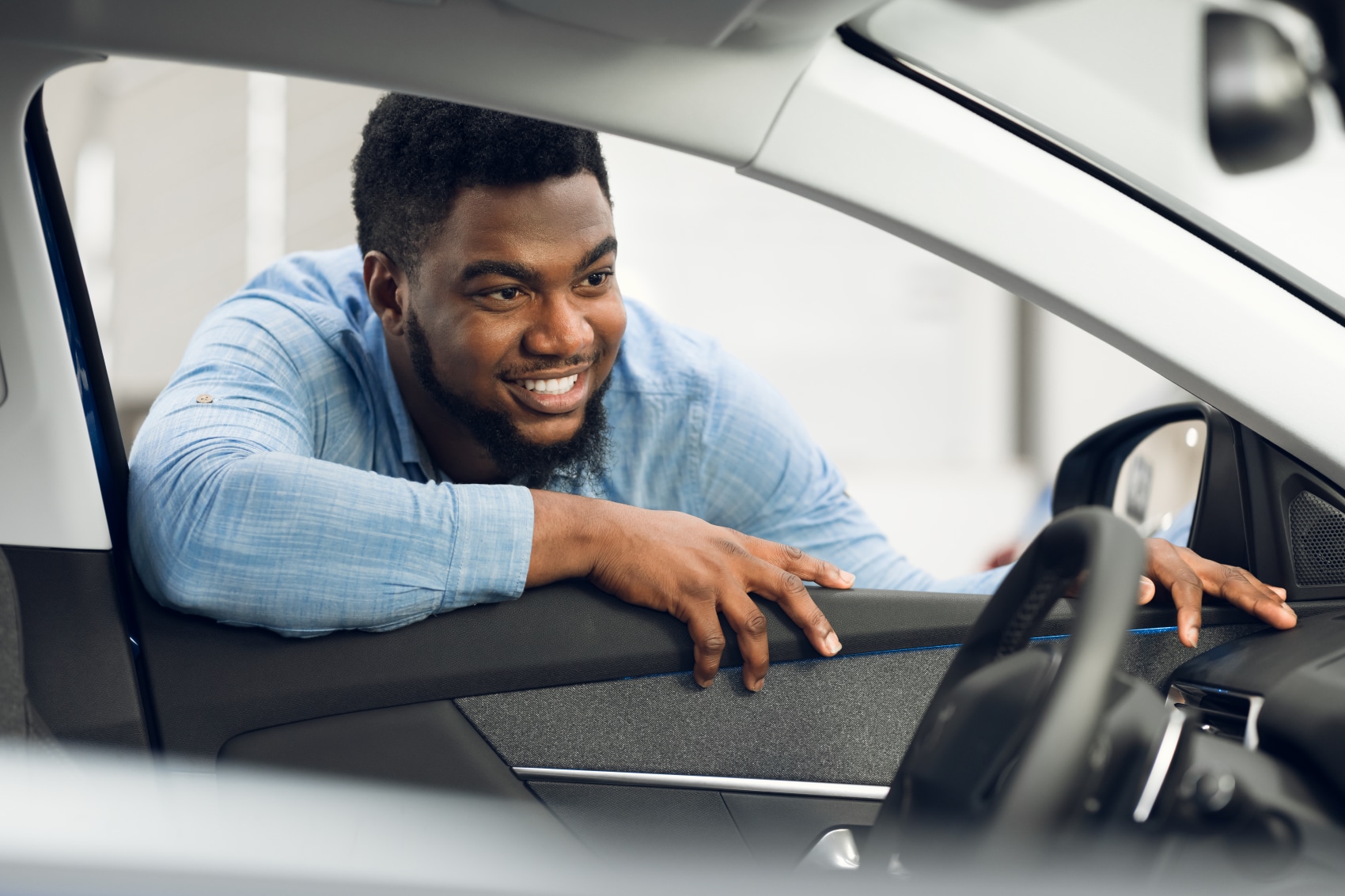 Now that you know about our used car selection and the different types of makes and models we offer, you might be asking why you should choose a used car? This is a question frequently asked by drivers looking for a vehicle.
A used car may seem like a vehicle that has been used for years and may not have the life left in it that you desire. In many cases, it's actually quite the opposite. Used cars can often be recent models-even as recent as two or three model years prior-and offer many of the same features you will find in new models.
Used cars also can have great value. If you are have a specific budget in mind or simply haven't searched for a vehicle in some time, choosing a used car can be a great way to get something that is new to you. You can also get these vehicles at lower monthly payments and at an overall lesser cost, while still having something that's reliable.
At our dealership, our team is always standing by to assist with any questions you have about used cars.
Can You Lease a Used Car?
---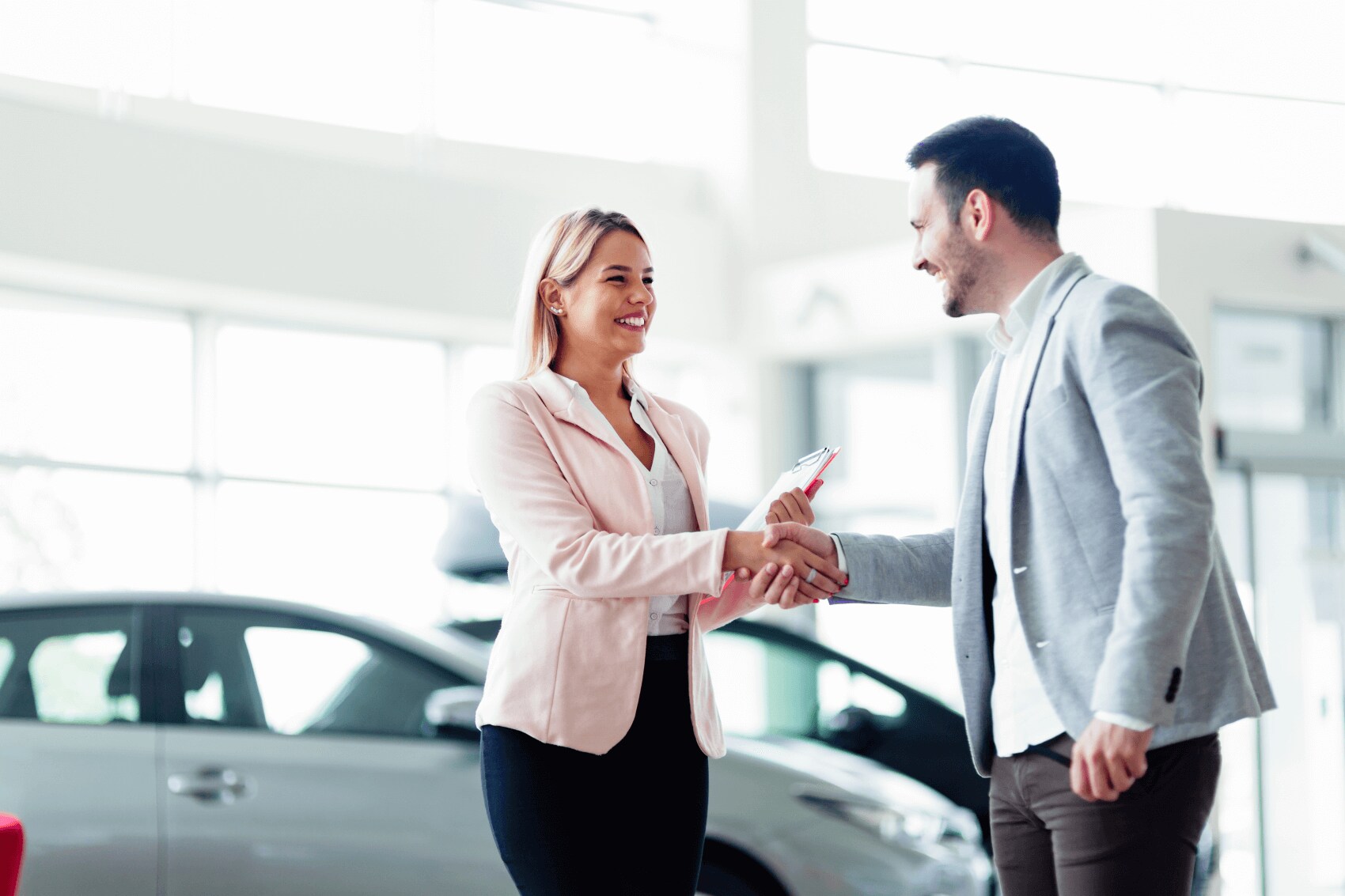 Sometimes, when drivers look for a new car, a lease can be a better option for their budget. A lease allows you to get behind the wheel of a new car and hit the road right away without having to pay for the entire value of the vehicle. This often offers the possibility of lower monthly payments.
So, can you do this with a used car? The answer is, absolutely! Just like with a new car, a used car can be leased and you can pay for the value over the time you intend to use it.
Leases can be a great choice, if you don't have extensive driving to do and want a vehicle that you can take on shorter commutes. You can get a lease deal that has a short term and low mileage limits that also keeps your monthly payments lower.
The best part is that when your lease is up, you can either return the vehicle to the dealership or choose to purchase it. The choice is yours!
The Choice of New vs Used
---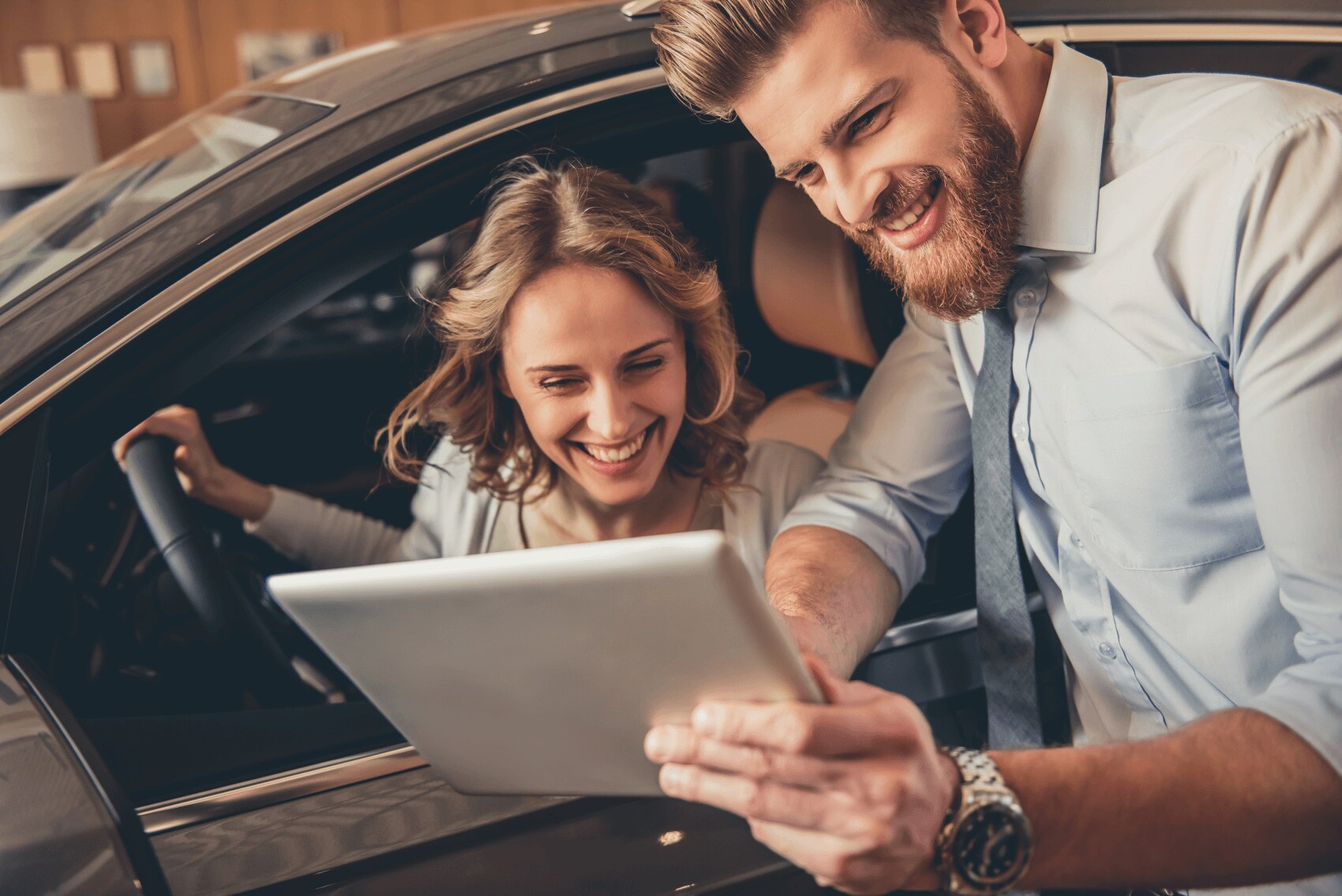 One of the questions that often comes to our dealership is should you choose new or used? This is something drivers wonder about based on what is available and the value they feel they can afford.
The choice between new and used is up to you. However, buying used can certainly have its benefits-from a better value and a wider selection to getting quality features and performance in a vehicle that already has a few miles on it.
Doing some research on the used cars we have in our selection and examining what you can afford-both on your own or with the experts on our finance team-can go a long way toward preparing you to buy the right car for you.
Let Our Finance Experts Help
---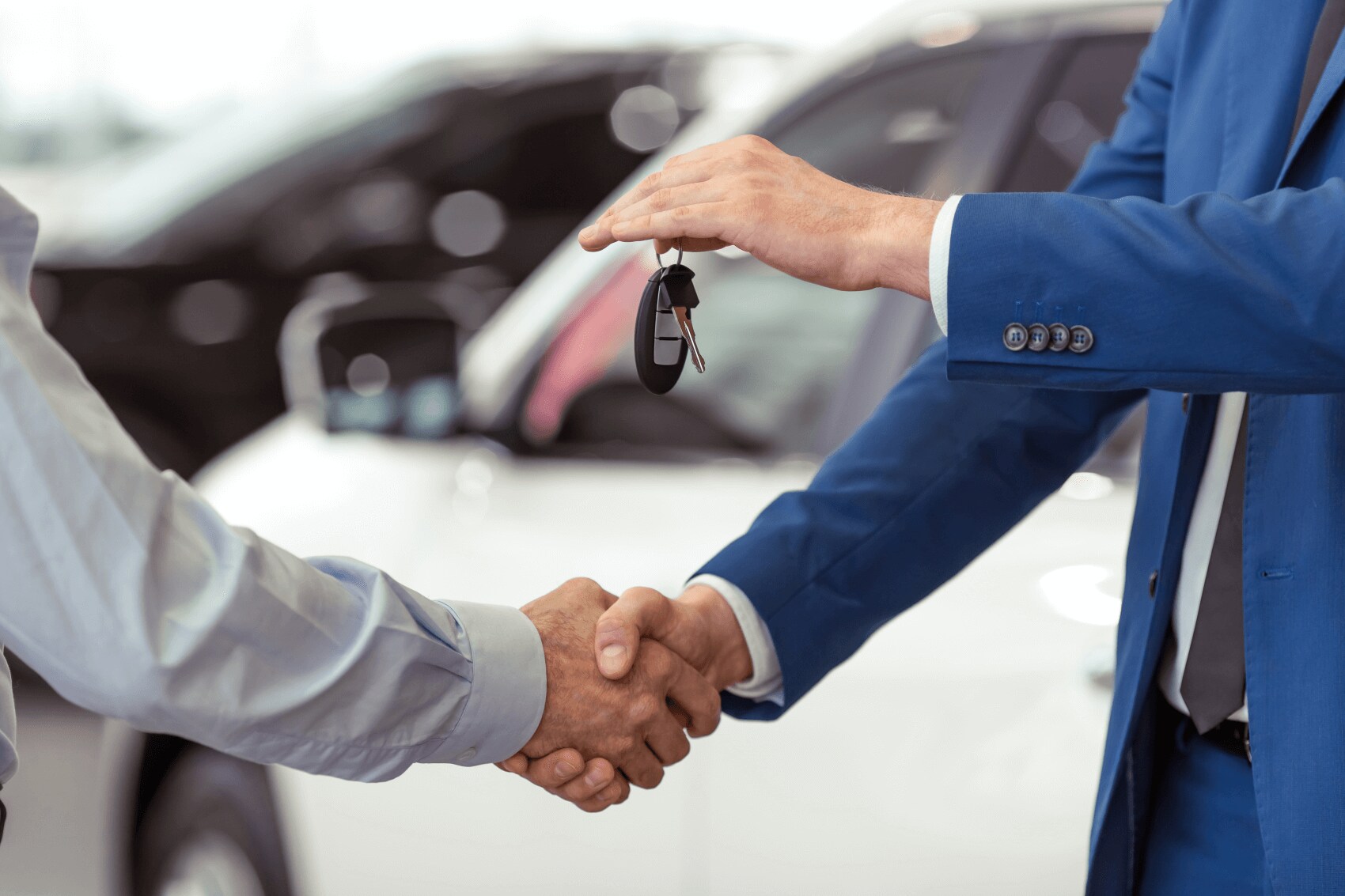 Once you complete the search process, it's time to sit down and work out a deal. Our team of experts goes above and beyond to make you feel comfortable during this process and provides you with the customer service that you need.
We build the framework of your deal and present it to you along with your options. We also answer your questions to build your confidence in the deal. We want to make sure you get the deal that fits your needs.
You can start this process by filling out the online finance application. After they receive that information, our finance experts will start working on your deal right away.
Get the Service Your Vehicle Needs
---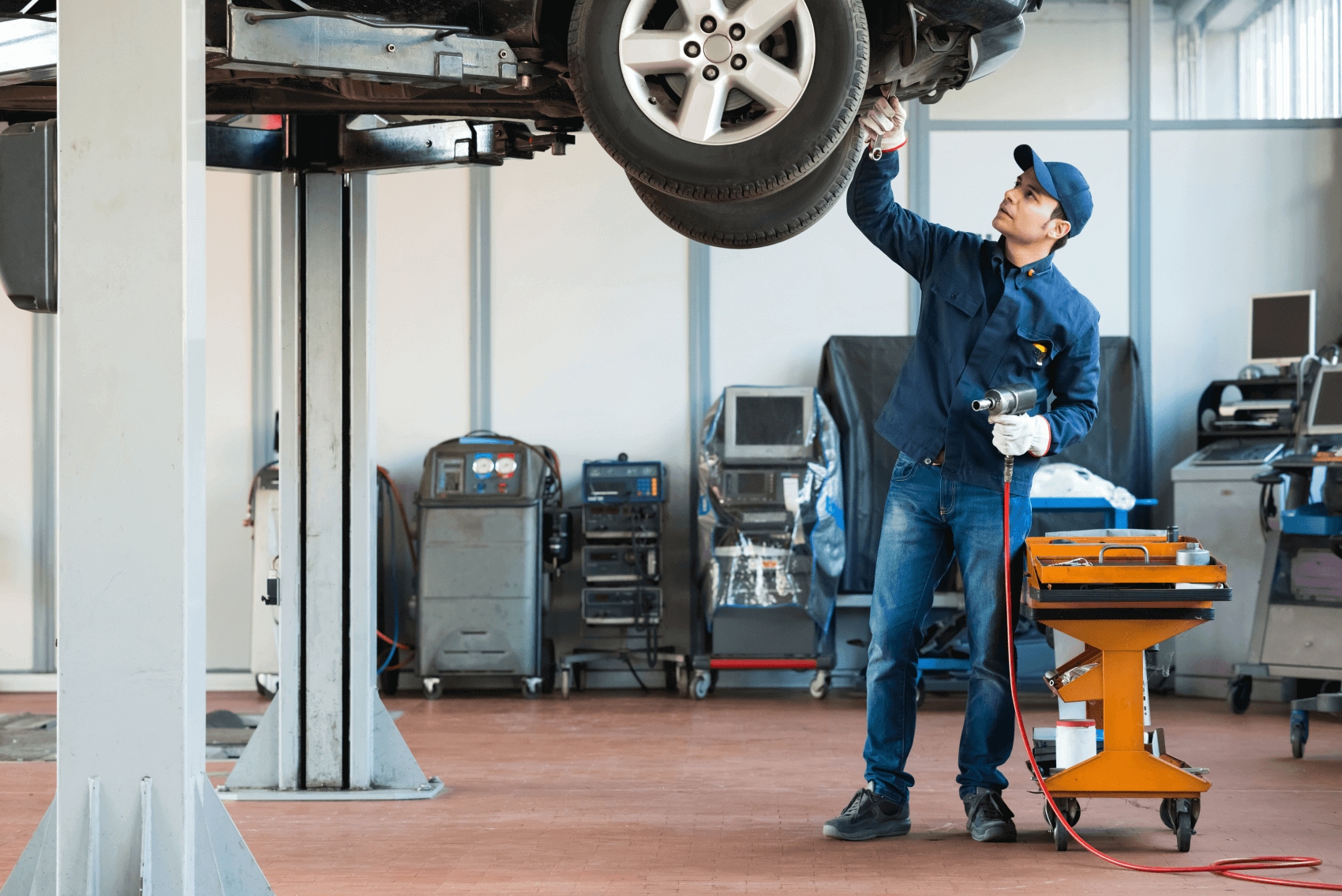 Once you drive off our lot in your new-to-you car, you want to make sure that it lasts. That means keeping up with the service and the maintenance to make sure your vehicle is in top condition.
When your car needs service, our team of technicians will take care of it for you. We work with diligence to diagnose any issues with your vehicle and provide you with updates as any service is performed. Whether you need routine maintenance, like oil changes, or more advanced brake or engine repairs, we can take care of your car.
You can schedule an appointment online or by contacting our service center today.
Come to Our Used Car Dealership
If you are still searching for the right used car for you, complete your search with us. As a used car dealer near Commerce Township, Michigan, we have the selection and the teams that can get you behind the wheel and on the road again.
Contact us or visit us today at LaFontaine Subaru and see what we can do for you.