Subaru Car Reviews

Sure, Subaru cars appeal to you, but how much do you really know about each model? Our car reviews will reveal much more than a peek at the exterior to inform Commerce Township, Michigan, drivers about each kind of Subaru. Our team at LaFontaine Subaru created these reviews, so you get all the information you need to select the Subaru you like best.
To learn more about any of the cars in the Subaru lineup, scroll through the reviews listed below. They may focus on the car itself and the features it offers, or sharpen the focus and give more details on the technology, performance, MPG, and more. Get started by clicking on a review!
2023 Subaru Ascent Review
2023 Subaru Crosstrek Review
2023 Subaru Forester Review
2023 Subaru Outback Review
2023 Subaru Solterra Review
Learn About Our Subaru Inventory
If you want to know more about the Subaru Forester, for example, a review can tell you just enough to familiarize yourself with its features. Then, you'll be even more excited to try it out for yourself. Car reviews also go over the defining traits of the car, so you'll know if it's right for you.
Once you enter our dealership, you'll be able to make a decision on a Subaru model instead of experiencing the "wandering eye" of the car world. Make sure you read more than one review, so you can tell the difference between the models as well.
Why Read Car Reviews?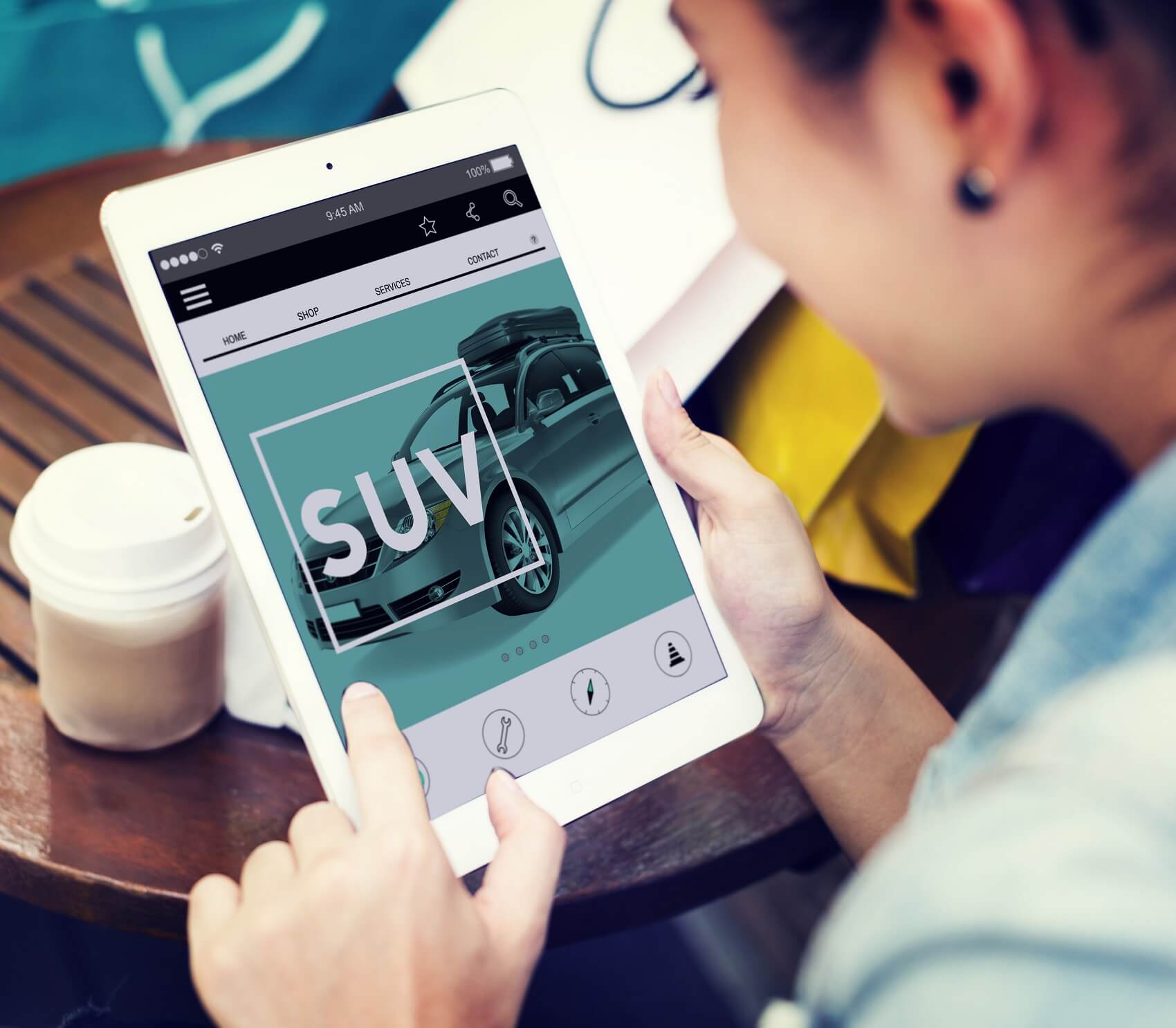 Car reviews provide you with up-to-date information on the latest models that interest you. Reading a review may explain the features you'll get if you drive a particular vehicle. It gives you fuel for thought when it comes to deciding if you really want one vehicle over another.
With this information handy, you'll walk into a dealership ready to buy your car instead of making multiple trips. What's great, too, is that you can read these reviews on our website at any time from your smartphone. You don't have to step out of your door to learn more about any type of car you seek.
Learn More from Our Subaru Car Reviews
Set a few minutes aside and start reading our car reviews on the Subaru vehicles Commerce Township, MI, car shoppers like you prefer. Read one, read several-they will leave you with answers as to which car matches your driving style. After you've completed one of the first steps in your research, schedule a test drive at LaFontaine Subaru.