Tire Rotations in Commerce Charter Township, MI, at LaFontaine Subaru
Worn tires are unavoidable parts of owning a vehicle; there are a few things that you can do to extend the life of your tires and ensure that you get the best value from them. One of these is providing your vehicle with regular tire rotations every 7,500 miles; in doing so, you promote even tread wear across all four of your tires, preventing them from needing replacing sooner than required. We invite drivers in the Commerce Charter Township, MI, area to visit LaFontaine Subaru for Subaru-certified tire services, including tire rotations. Find out more about tire rotations on this page, and then schedule an appointment for service online or by phone at your convenience.
How Tire Rotations Extend Tire Life
The rubber compound that makes up your tires will naturally wear down over time due to its contact with the road. The more your tires wear, the more you will decrease your stopping distance and handling ability, especially on wet roads. The only way of fixing worn-out or "bald" tires is to replace them. Tire rotations are a simple service that can extend the life of your tires by ensuring that all four wear down evenly. For most vehicles, tires on the front will wear down faster than tires on the back.
Tire Rotations at LaFontaine Subaru
We invite Subaru owners from throughout the West Bloomfield Township and Troy, MI, to visit LaFontaine Subaru for a tire rotation. We offer forward cross, rearward cross, and X-pattern tire rotation services. Tire rotations are one of many services we provide with our Subaru Express Services, allowing you to get assistance on the go, with no appointment needed. All of our tire services also include a complimentary multi-point inspection.
Come to LaFontaine Subaru For Your Next Tire Rotation
If it has been more than 7,500 miles since your last service, or your tires look worn or are not handling the road, come to LaFontaine Subaru in Commerce Charter Township, MI. We'll get you in and out and back on the road. Find a time for service that fits your schedule, call us, schedule online, or stop by our state-of-the-art service center near Farmington Hills and Novi, MI.
Schedule Service
Complimentary Amenities
Certified Technicians
Saturday Service Hours
Comfortable Waiting Area
Express Service Department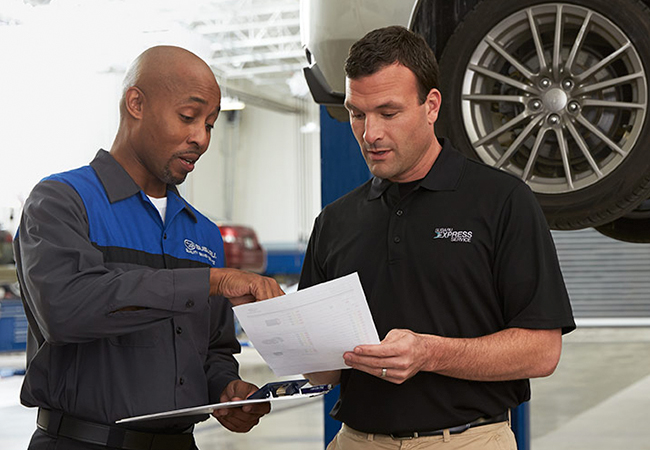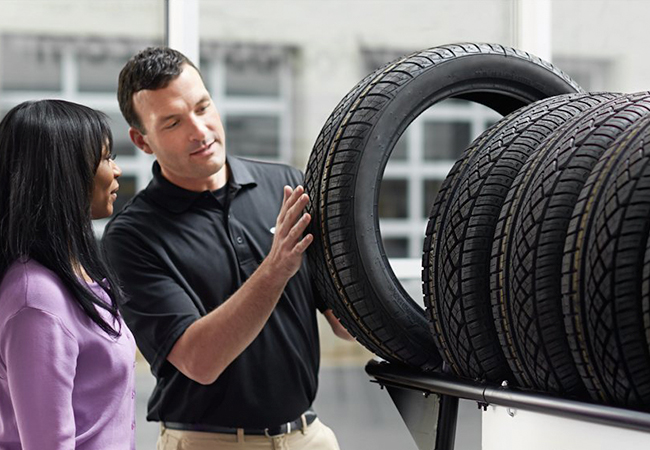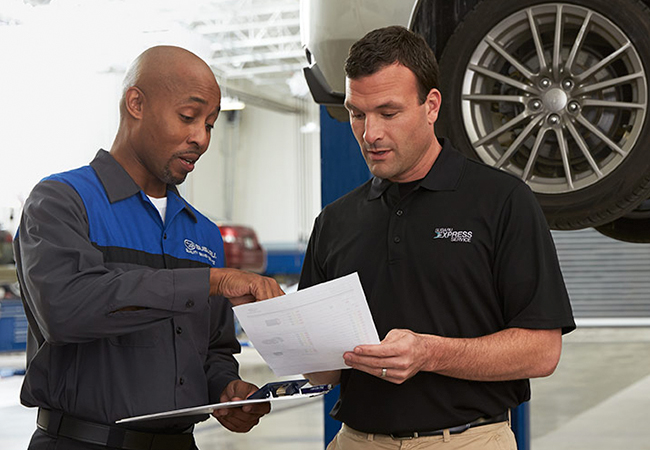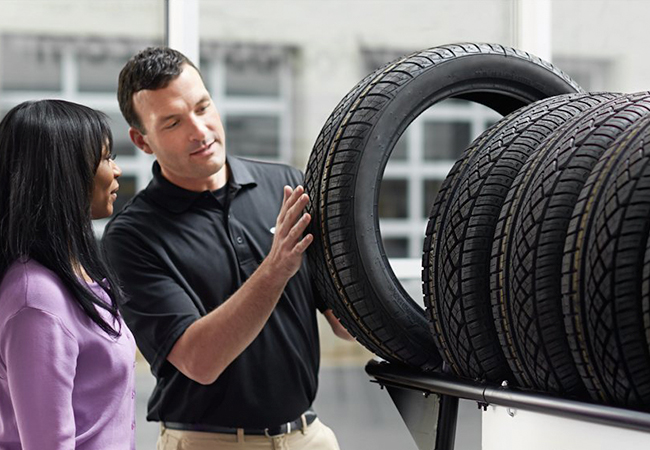 LaFontaine Subaru

3055 E West Maple Rd, Suite A
Commerce Township, MI 48390