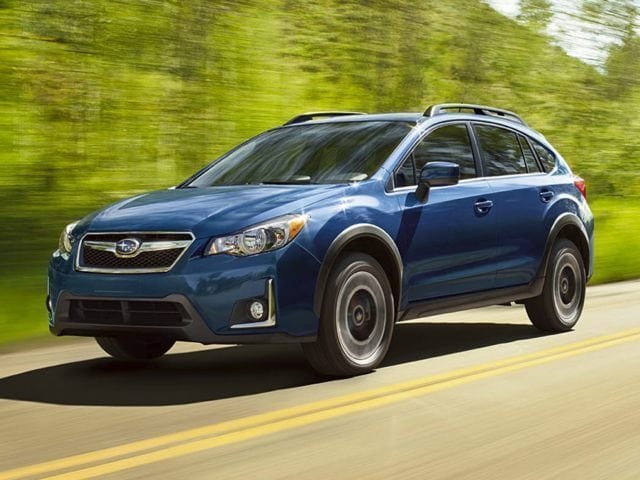 When you decide to take a road trip, it is important to have the best vehicle to travel with. Not only do you want it to be able to offer you top-notch safety, high fuel economy, and even more entertainment features, you want a vehicle that exudes an adventurous personality.
The Subaru Crosstrek offers all of this, and more! Every inch of it, from the sturdy exterior design to the incredibly spacious interior, speaks to its incredible capabilities. On top of that, the Crosstrek has some great fuel efficiency, and is prepared to take on any type of terrain.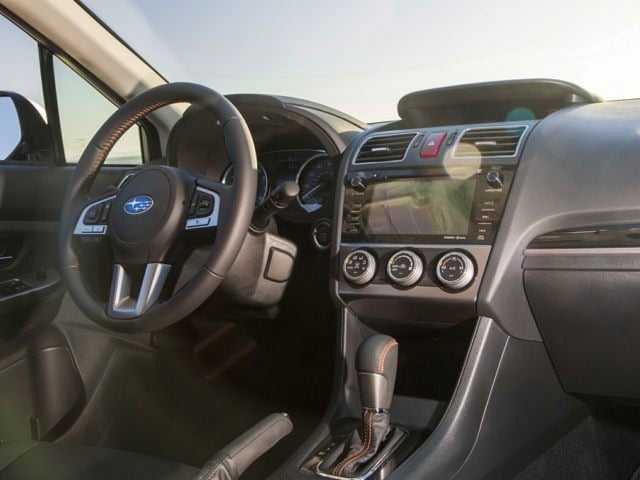 If you would like to learn more about the Subaru Crosstrek, or how it can benefit your traveling experience, we invite you to visit us at LaFontaine Subaru in Commerce Township, MI. Our team would be more than happy to show you our Subaru inventory, answer any questions, and offer vehicle advice, if you so desire.